Providing Exceptional Ghostwriting Services
Become an author of a Best seller. Hire a Ghost Writer to bring your idea to life.
Let's Get Started
+18887154901

#1

international
bestselling
author
What You Need to Know About Bureau of writers!
We believe that every story is worth sharing. Our ghostwriters for hire put effort into executing your idea to perfection. Nothing can be accomplished without hard work and dedication. Our team has these attributes to create an exciting product. To shape words into a story, we are going to need the appropriate information. We refer to it as the project brief. Our ghostwriting services embed the true essence of your words in the right manner. We assure our clients that quality will never be compromised.
Ghostwriting
Book Cover Design
Proof Reading
Book Publishing
Book Editing
Book Marketing
Looking For A Ghostwriter?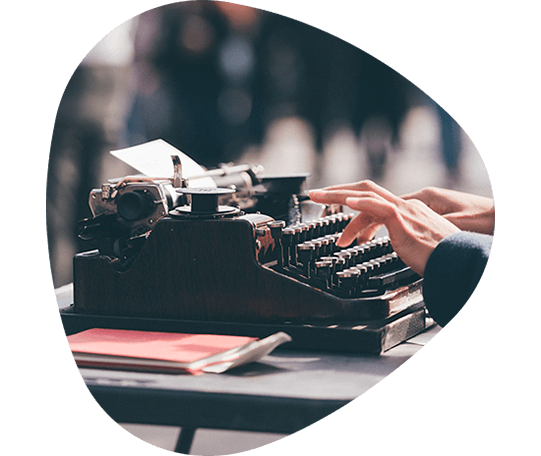 Are you struggling to give words to your thoughts?
To write a book there is only one sensible place to start, and that's with the very idea of your book – the thing you want to write about. No matter what your genre – a strong premise is essential to selling a book. How, then, do you get your amazing book ideas? The answer is that you probably already have them. Your killer idea may be germinating in your head right now. Hire one of our ghost writer and they can help you develop it into a plot.
Let's Get Started
Our Recent Releases
Your one-stop shop offering all ghostwriting, editing, and publishing solutions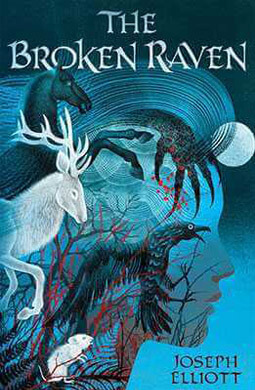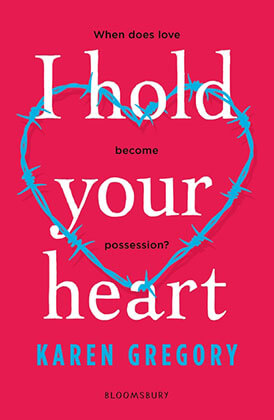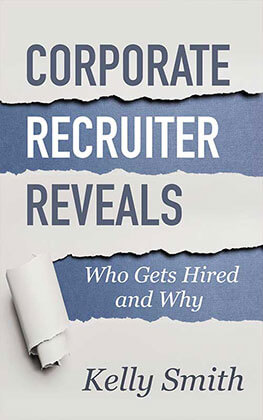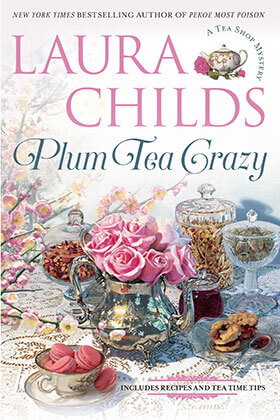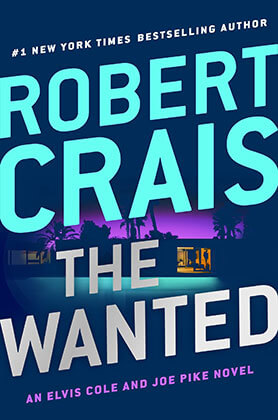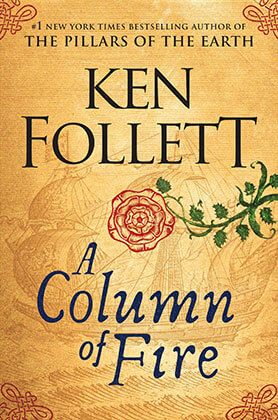 GHOSTWRITING SERVICES - This is Where We Transform
We can help you become a published Author in less time. Our skilled writers are waiting to start your next masterpiece!
CUSTOMIZED GHOSTWRITING OFFERS

We consult you before proceeding in each of our steps.

Let's Get Started

ALL-IN-ONE BOOK-WRITING SERVICES

We provide ghostwriting services based on all in one packages from drafting, writing, and formatting to proofreading and publishing.

Let us guide you

SPECIALIST SERVICES

Collaborating with the most prolific writers and editors around the world to create words that standout

Let's Get Started
Can't wait for your manuscript to get published?
We are here for you. Hire one of our ghostwriters and make your dream book come to life.
Become an author to a best seller
The bridge between ideas and audiences
Book writing usa is your gateway to a successful future- a future in which you have always envisioned yourself as a renowned published author. With the best ghostwriters for hire, let's get started already!
OUR GHOSTWRITING SERVICES PACKAGE INCLUDES:
Research and thorough Analysis about your idea
Planning and drafting your manuscript
Writing fresh text through a detailed compilation of the analysis
Critical reviewing and proofreading of the text according to your response
Rigorous Proof-reading to rectify all minor and major errors
Refined Typesetting and Formatting to get the text ready for Publication
Book Cover designing and illustrations.
Browsing the best Literary Agency for your book
Providing Consultancy for Self-Publishing as well as Traditional Publishing
Designing your Book Cover
Rendering Self-publishing service
Video book trailers
Branding and marketing your book worldwide
Why choose Bureau of writers
We bring your idea to life in the form of a diligently written and published book. Among our team of ghost writers are individuals who have worked at some of the most esteemed publishing houses such as Bloomsbury, HarperCollins, Pearson, and Penguin Random House specializing in various genres.
Fiction
We take our light, natural turn on your whimsical imagination. Whether it's a Novel, Screenplay, Poetry, Anthologies, Novellas or flash fiction, we transform your story completely into one of the most incredulous works of literature ever published.
Non Fiction
Give Your Idea a New Dimension, We coordinate with you at every single step to recreate, redefine and reorganize your ideas into expressive text. Our services are solely structured to help you imprint your ideas on your audiences' minds
Children's:
Picture book characters and phrasings stick in our heads, as we grow up with them. Our team writes and illustrates for children and young adults. These talented illustrators visually interpret works of fiction.
Memoirs/autobiographies
Our special services are entirely crafted to bring alive all the phenomenal moments that your life's journey has ever undertaken. Our writers carefully craft all their words, by research and Interviews to extract all the details needed for creation of some fresh text and ensure they look alive and manifest the same feelings.
Academic & Professional books
Our professional ghostwriters are skilled, experienced and adapt the fundamentals, rules, & intricacies of book writing with authentic research and unmatchable expertise.
Comics/graphic books:
Working collaboratively we prepare the book's script in sections broken down by page and then by the "panels" on each. The script describes the images for the illustrator to capture in each frame (along with providing the caption that will accompany it), while leaving plenty of room for his or her imagination and talent to enhance the scene.
TURN YOUR MANUSCRIPT INTO A

Professionally Published Book

Our professional team of ghost writers will give you a complete 360 degrees guidance of how you can turn your ideas into a professional published book.

Let's start writing a book