#1

international
bestselling
author
What You Need to Know About Bureau of writers!
We believe that every story is worth sharing. Our ghostwriters for hire put effort into executing your idea to perfection. Nothing can be accomplished without hard work and dedication. Our team has these attributes to create an exciting product. To shape words into a story, we are going to need the appropriate information. We refer to it as the project brief. Our ghostwriting services embed the true essence of your words in the right manner. We assure our clients that quality will never be compromised.
Ghostwriting
Book Cover Design
Proof Reading
Book Publishing
Book Editing
Book Marketing
Looking For A Ghostwriter?
TURN YOUR MANUSCRIPT INTO A

Professionally Published Book

Our professional team of ghost writers will give you a complete 360 degrees guidance of how you can turn your ideas into a professional published book.

Let's start writing a book
Want To Publish A Best-Selling Book?
Tell your ideas to our experts, work on an outline, and let our expert team of ghostwriters help you write, edit, publish, and market what could be the next bestseller.
UNLIMITED REVISION | GET ACCEPTED TO AMAZON FAST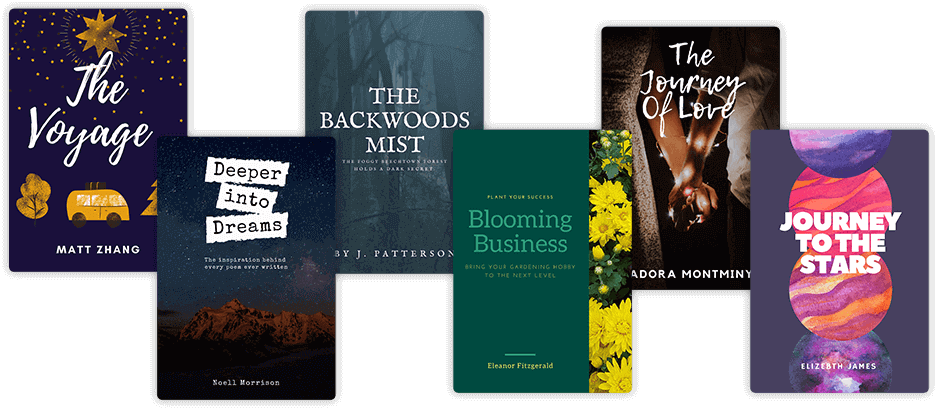 Our expert writers are highly specialized to
Pen Your Dreams Through One Genre at a Time
Become an author to a best seller

Can't wait for your manuscript to get published?

We are here for you. At Book Writing Usa, we offer complete book writing and publishing solutions. Our services include:
Cover designing & typesetting
E-book publication
Video book trailers
Audiobooks
E-book publication
Publishing services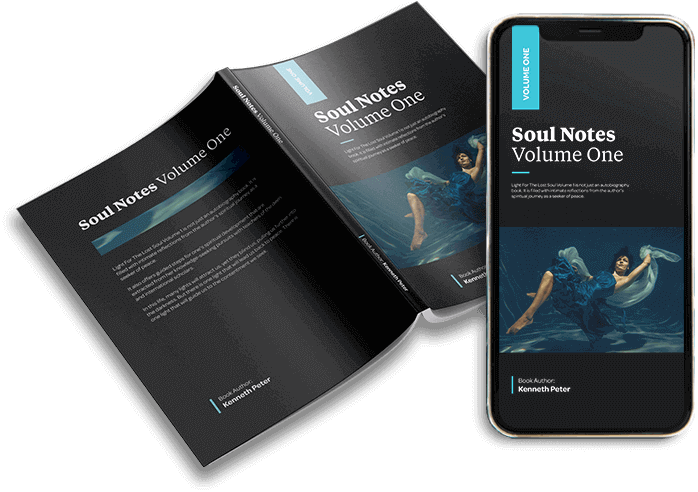 Testimonials
Pleased with the
reviews of our clients
.
We are a big name in the race of book writing industry and are
the happiest when our clients give us the feedback.

"Book writing usa has an extremely talented and outstanding team; they worked with me in completely understanding what needs to get into my book. Great dialog with my ideas and how to incorporate them into a book."
Blooming Business
Jerome N. Brink

"The team of Book Writing went beyond the scope of the project to ensure I was happy with the product they delivered ie my baby; MY FIRST PUBLISHED BOOK! And their hard work paid off, extremely satisfied with their service. Thank You Book writing usayou guys are surely going a long way!"
Deeper Into Dreams
Olive R. Garcia

"The team was patient in understanding the entire phase of anxiety I was going through at the time of my book publication. It's not just about time and efforts in writing a book but also requires energy and determination. You guys helped me achieve my master piece! Highly recommended."
The Voyage
Grace F. Machado

"Phenomenal writing style and exceptional customer care, I'm happy to have worked with Bureau of writers. Would surely recommend their services to my friends and colleagues."
The Vanderer
Charlotte Peters
Our Blog Post
Read The Latest Blog Posts
For insights, and conversation on a broad range of topics that affect your scholastic knowledge
Want to Write Your Own Book
We put together spectacular works of fiction, autobiographies, biographies, manuals, and more.