Experience to take your book to the next level
Now that your book is complete, the real challenges of publishing must be met head on. We work closely with authors and publishers to create and execute highly effective pre- and post-publication marketing and distribution.
Let's Get Started
+18887154901

#1

international
bestselling
author
What You Need to Know About Bureau of writers!
We believe that every story is worth sharing. Our ghostwriters for hire put effort into executing your idea to perfection. Nothing can be accomplished without hard work and dedication. Our team has these attributes to create an exciting product. To shape words into a story, we are going to need the appropriate information. We refer to it as the project brief. Our ghostwriting services embed the true essence of your words in the right manner. We assure our clients that quality will never be compromised.
Ghostwriting
Book Cover Design
Proof Reading
Book Publishing
Book Editing
Book Marketing
Looking For A Ghostwriter?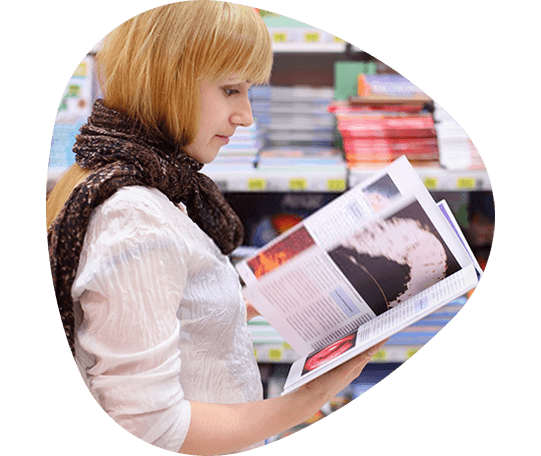 We help you develop an overall marketing strategy through our one-day in-house workshop
Promote your book the right way, and take your book from the back of the shelf to bestseller. We've partnered with the experts so you can empower yourself with actionable book marketing techniques to drive awareness to your book and author platform throughout your career.
Let's Get Started
Our Recent Releases
Your one-stop shop offering all ghostwriting, editing, and publishing solutions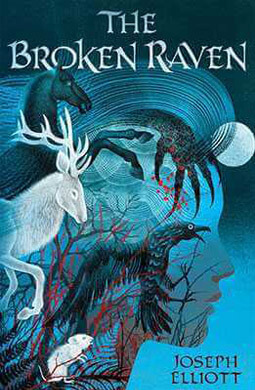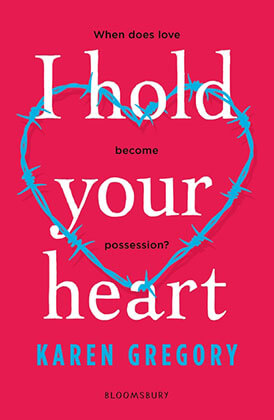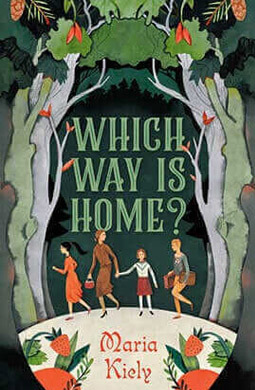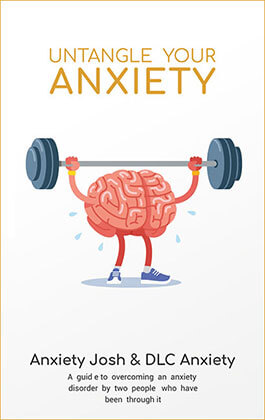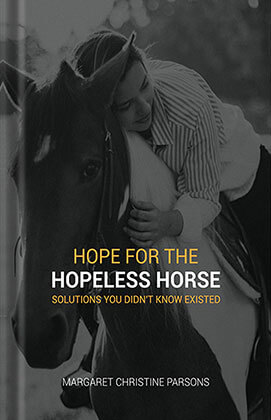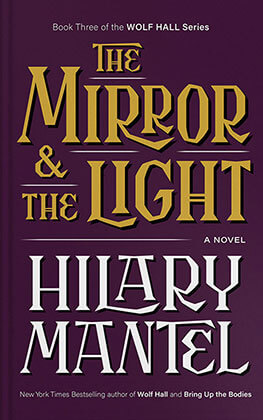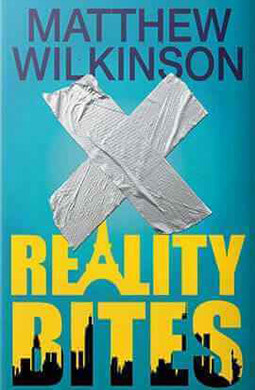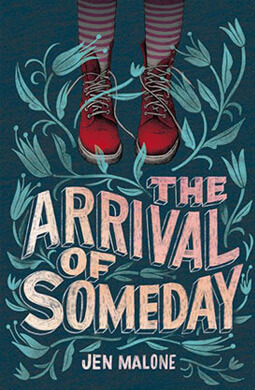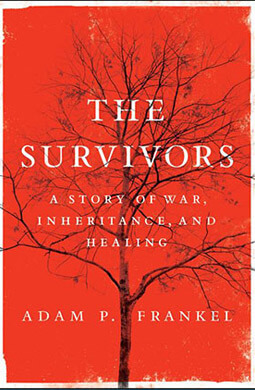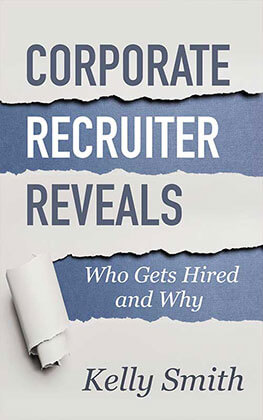 Strategically Market to Increase Book Sales
Even if your book is the next Great British Novel, it won't be a success if it doesn't get into the collective conscious of the public. This is why you need Ghost book marketing tactics.
Identifying your target audience and where these people hang out (online and in real life).

Let's Get Started

Generating and driving traffic to your product (whether that's your book page on Amazon, your website, or your mailing list).

Let us guide you

Converting that traffic into paying customers (i.e. readers who purchase your books).

Let's Get Started
Can't wait for your manuscript to get published?
We are here for you. Hire one of our ghostwriters and make your dream book come to life.
Become an author to a best seller
Why should I trust the Book writing usamarketers?
As with any other professional on GBW, all our book marketers are thoroughly vetted and their qualifications verified.
Social media marketing strategies
Use a launch team for book marketing
Pricing your book effectively
Build a website to market your book
Grow your email list
Influencer outreach for book promotion
Land interviews on podcasts
Reach book clubs
TURN YOUR MANUSCRIPT INTO A

Professionally Published Book

Our professional team of ghost writers will give you a complete 360 degrees guidance of how you can turn your ideas into a professional published book.

Let's start writing a book