Beautiful words need beautiful art
It is true when it is said that a picture conveys more than words but the notion of illustration is far greater than static visuals.
Let's Get Started
+18887154901

#1

international
bestselling
author
What You Need to Know About Bureau of writers!
We believe that every story is worth sharing. Our ghostwriters for hire put effort into executing your idea to perfection. Nothing can be accomplished without hard work and dedication. Our team has these attributes to create an exciting product. To shape words into a story, we are going to need the appropriate information. We refer to it as the project brief. Our ghostwriting services embed the true essence of your words in the right manner. We assure our clients that quality will never be compromised.
Ghostwriting
Book Cover Design
Proof Reading
Book Publishing
Book Editing
Book Marketing
Looking For A Ghostwriter?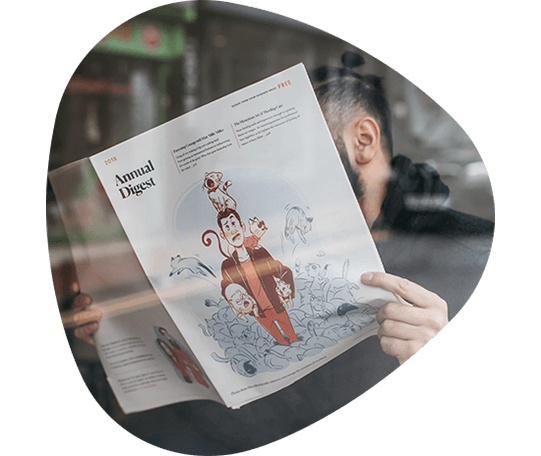 Are you in need of a professional children's book illustrator?
Unique high-quality illustrations are not only a vital part of your book's aesthetic, but are the first thing your customers will see. Professional high-quality illustrations can add tremendous value to your children's book or novel, and will visually pique their curiosity and make them hungry for more.
Let's Get Started
Our Recent Releases
Your one-stop shop offering all ghostwriting, editing, and publishing solutions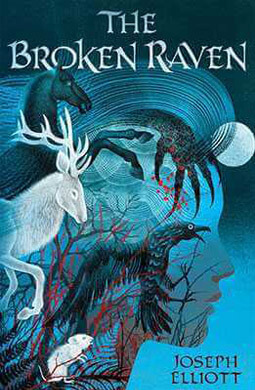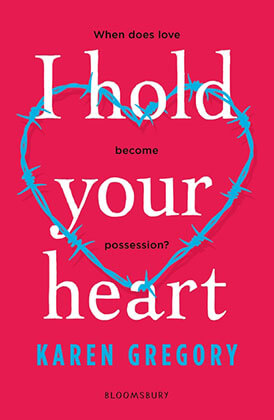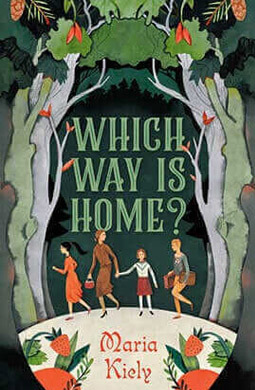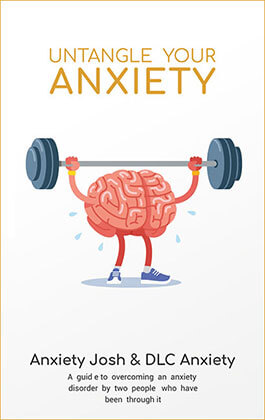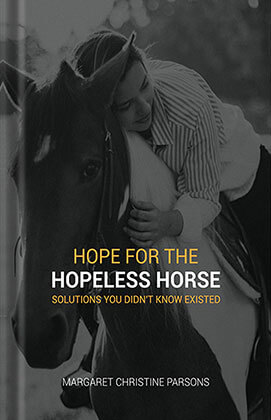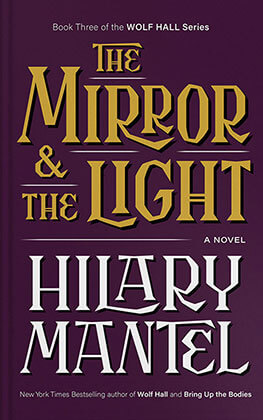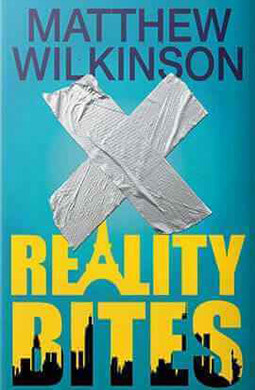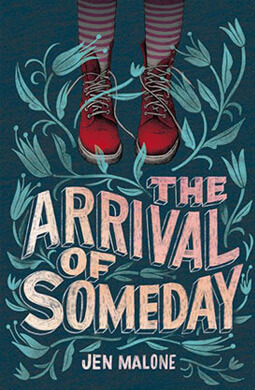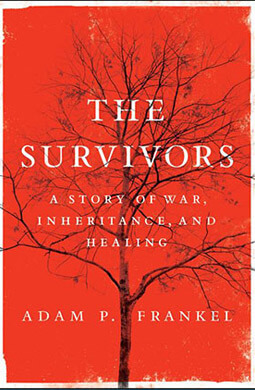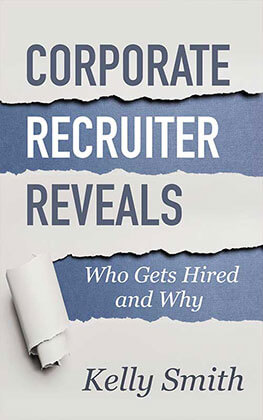 Every story gets better with Beautiful Illustrations
Perfect pictures will draw your readers even further into the worlds you've created.
Multiple designers

Our Design team will have access to your work and will send you all sorts of creative design ideas, unique to your project.

Let's Get Started

Ready-to-go files and total freedom

Your new illustration comes with production-ready files that you can hand off to a printer or use digitally. Plus, the copyright's all yours.

Let us guide you

Satisfaction, guaranteed

We've got your back every step of the way. Don't like your illustration options? You get a new version. It's that simple.

Let's Get Started
Can't wait for your manuscript to get published?
We are here for you. Hire one of our ghostwriters and make your dream book come to life.
Become an author to a best seller
The World Awaits Your Masterpiece!
Do you wish to see your published work ranked among the best sellers? Want to earn the stellar reputation of a published author? Dream of having a well-written book to your name?
Price
Design concepts (approx.)
100% money-back guarantee
Full copyright ownership
Mid & Top Level designers only
Top Level designers only
Dedicated manager
Prioritized support
TURN YOUR MANUSCRIPT INTO A

Professionally Published Book

Our professional team of ghost writers will give you a complete 360 degrees guidance of how you can turn your ideas into a professional published book.

Let's start writing a book