Stunning Text Demands Stellar Visuals
A picture may be worth a thousand words, but illustration is about so much more than just pictures.
Let's Get Started
+18887154901

#1

international
bestselling
author
Book Writing USA – Your Plot On Display
We have a wide variety of original illustrations that are made specifically for your story. Our creative and skilled artists will create illustrations that embody the spirit of your story and interest your audience. Whatever you're looking for, from picture books to graphic novels and everything in between, we have it. Our images will take your readers to exciting new worlds, from vividly imagined characters to picturesque settings. Use the visual impact of your writing to transport your readers and make your work unforgettable. Use our professional illustration services to take your book to the next level right now.
Ghostwriting
Book Cover Design
Proof Reading
Book Publishing
Book Editing
Book Marketing
Looking For A Ghostwriter?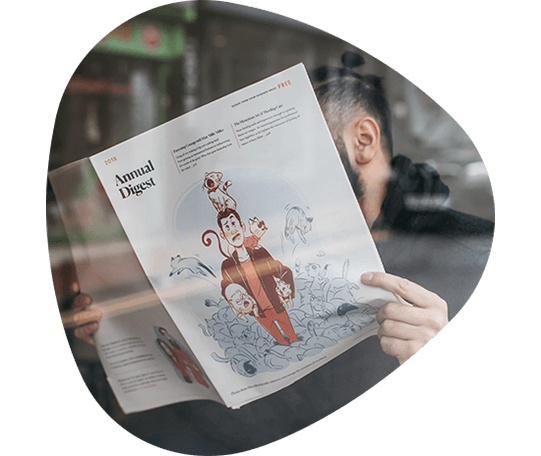 Need an expert book illustrator?
The first thing readers will see when they pick up your book is the illustrations, therefore it's important that they're original and of good quality. The addition of high-caliber, professionally-created pictures to your book or novel is a surefire way to grab your readers' interest and keep them turning pages.
Let's Get Started
Latest Publications
We decorate a writer's work with supporting illustrations. This is all the work we have covered and fashioned with our service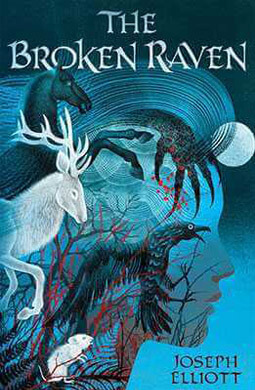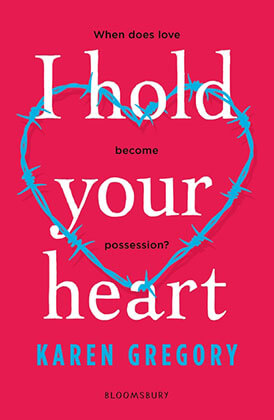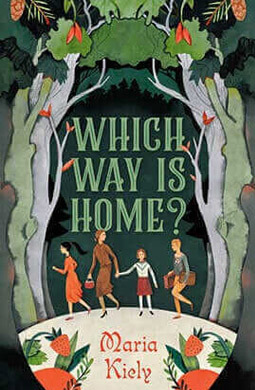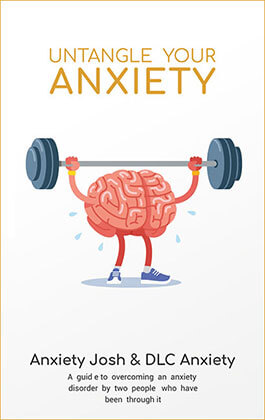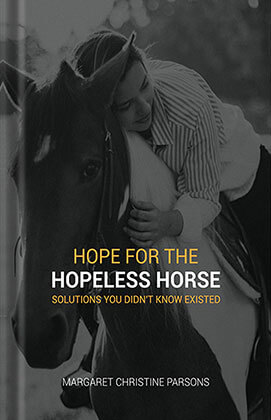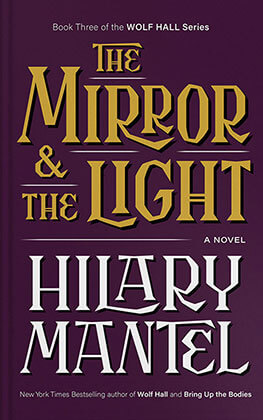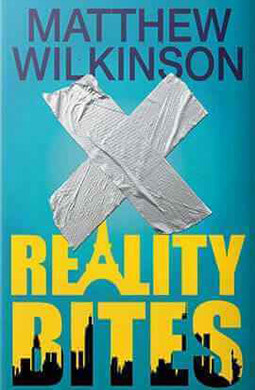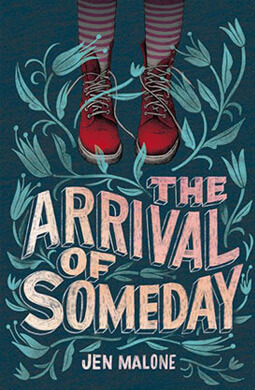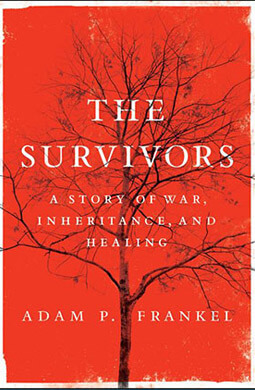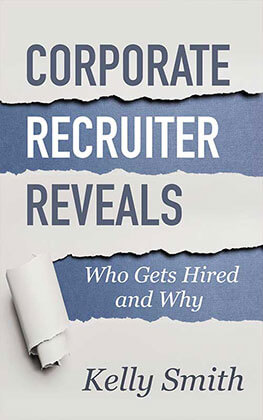 Stunning Illustrations Enhance Any Narrative.
Including flawless visuals can further immerse your readers in the worlds you've built.
Design teams

If you let our Design team access to your project, they will come up with a wide variety of fresh and original design suggestions just for you.

Let's Get Started

Ready-to-go files and total freedom

Your new illustration comes with production-ready files that you can hand off to a printer or use digitally. Plus, the copyright's all yours.

Let us guide you

Complete autonomy and ready-to-use files

You will receive print- or web-ready versions of your updated illustration in the provided files. In addition, you own all copyright rights.

Let's Get Started
Excited To See Your Manuscript In Print?
Feel free to rely on us. Work with one of our ghostwriters to bring your imagined book to fruition.
Become an author to a best seller
The World Awaits Your Masterpiece!
Do you wish to see your published work ranked among the best sellers? Want to earn the stellar reputation of a published author? Dream of having a well-written book to your name?
Price
Design concepts (approx.)
100% money-back guarantee
Full copyright ownership
Mid & Top Level designers only
Top Level designers only
Dedicated manager
Prioritized support
TURN YOUR MANUSCRIPT INTO A

TRANSFORM YOUR IDEAS INTO VIBRANT VISUAL STORIES.

Exploit our knowledgeable book illustration services to maximize the potential of your novel. Our artists are committed to turning your concepts into stunning visual works that bring your story into focus from every angle.

Let's start writing a book