Hey there, fellow writer! Got a book ready to take on the world? Awesome! Let me tell you how our editing services can work wonders for your masterpiece and help you smash those publishing goals!
Picture this: You've poured your heart and soul into your book, and it's a gem of a story, no doubt. But even the best writers can use a fresh set of eyes, right? That's where we come in!
Our team of word wizards is like a dream team for your book. We'll sprinkle some magic on those words, making them shine like never before. From grammar gremlins to pesky punctuation, we'll squash 'em all, leaving your writing smooth and polished.
FAQS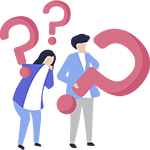 So, you want to know more about the awesome stuff we do? Well, you're in for a treat! We're all about book writing, editing, and a bunch of other services that will blow your mind!
Find helpful resources
GUIDE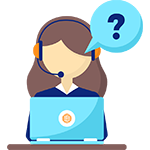 Ever thought about writing your own book? Well, guess what? Book Writing USA is the ultimate way to go! They've got you covered, no doubt about it!
Chat with us to get started
Contact us
info@bookwritingusa.com
Product advice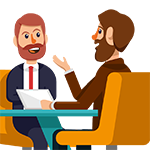 ADVISE
Have you ever thought about giving your book the ultimate makeover? Well, guess what? Your masterpiece deserves a kickass editor and a super cool consultant, and that's where we come in!
+18887154901
Need Help Publishing Your Book?
Our comprehensive services will provide you with everything necessary to publish your manuscript.