Discuss how our editing services can improve your book and help you achieve your publishing goals.
Frequently Asked Questions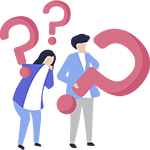 Learn more about our book writing, editing and other services
Find helpful resources
Help?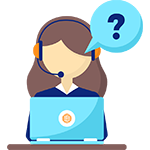 Want to write your own book? Book Writing Usa is the way to go!
Chat with us to get started
Contact us
info@bookwritingusa.com
Product advice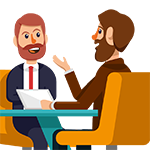 Still have Questions?
Your Book Deserves an Expert Editor and Consultant!
+18887154901
Need Help Publishing Your Book?
Our comprehensive services will provide you with everything necessary to publish your manuscript.