Movie-quality book trailers that fit your budget starting
Our award-winning designers will create a book trailer precisely tailored to your book and genre.
Let's Get Started
+18887154901

#1

international
bestselling
author
What You Need to Know About Bureau of writers!
We believe that every story is worth sharing. Our ghostwriters for hire put effort into executing your idea to perfection. Nothing can be accomplished without hard work and dedication. Our team has these attributes to create an exciting product. To shape words into a story, we are going to need the appropriate information. We refer to it as the project brief. Our ghostwriting services embed the true essence of your words in the right manner. We assure our clients that quality will never be compromised.
Ghostwriting
Book Cover Design
Proof Reading
Book Publishing
Book Editing
Book Marketing
Looking For A Ghostwriter?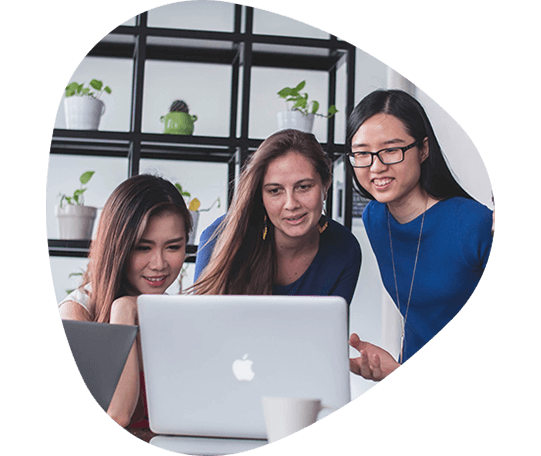 Video Trailer Reached More Audience
Book reviews, blog posts, and press releases can get the word out about your book—but they're all the more effective when packaged with a short, attractive video that grabs the interest of potential readers. Book trailers also offer something more: data shows that using video on your website and on your social media exponentially expands your audience reach.
Let's Get Started
Check Out a few Trailers
Set up a call with one our talented producers who can walk you through the process and answer any questions you might have.
Create your unique book trailer online with Bureau of writers!
Prepare Your Audience for Something Unreal and amazing at the same time! Book writing usaoffers you a great opportunity to create your own cool realistic book trailers! Use our Designer expertise to easily create 3D book trailers and enticing teasers! Surprise your audience with a professional video and make them look forward to read the whole book!
A book trailer is any video – at all – that promotes a book, an author, or a series of books.

Let's Get Started

Everyone knows Book trailer video is the strongest marketing tool

Let us guide you

Book trailers are a long-term investment, throughout the shelf-life of a book.

Let's Get Started
Can't wait for your manuscript to get published?
We are here for you. Hire one of our ghostwriters and make your dream book come to life.
Become an author to a best seller
Why is a Book video an important part of book marketing?
There can be a number of reasons making hurdles between you and your dream.
The explosive growth and popularity of a book video allows an author to be seen by large numbers of existing and potential new fans
Book Video Trailers can foster deeper connections between authors and their readers by increasing the KLT (Know, Like, Trust) Factor which is critical to book sales.
Book Video helps keep your book top-of-mind as the reader is faced with the choice of purchasing your book over another title.
Book Video Trailer is cost-effective. Once created, it continues to deliver your message 24/7 with no further investment costs.
TURN YOUR MANUSCRIPT INTO A

Professionally Published Book

Our professional team of ghost writers will give you a complete 360 degrees guidance of how you can turn your ideas into a professional published book.

Let's start writing a book