Get a beautifully designed custom book cover starting at £449
Don't sell your book short! Readers naturally reach for attractive, stylish covers, and our book cover designs get your book where it needs to be—in readers' hands.
Let's Get Started
+18887154901

#1

international
bestselling
author
What You Need to Know About Bureau of writers!
We believe that every story is worth sharing. Our ghostwriters for hire put effort into executing your idea to perfection. Nothing can be accomplished without hard work and dedication. Our team has these attributes to create an exciting product. To shape words into a story, we are going to need the appropriate information. We refer to it as the project brief. Our ghostwriting services embed the true essence of your words in the right manner. We assure our clients that quality will never be compromised.
Ghostwriting
Book Cover Design
Proof Reading
Book Publishing
Book Editing
Book Marketing
Looking For A Ghostwriter?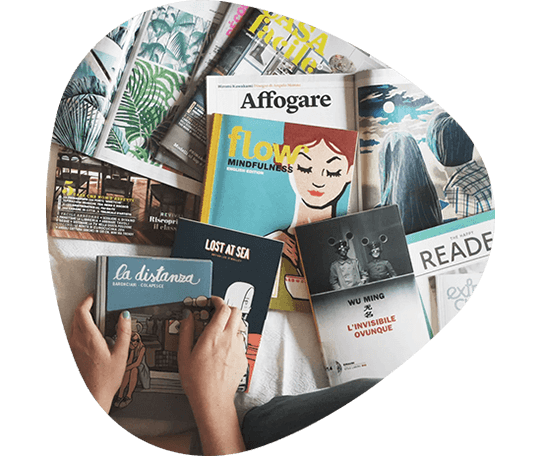 We help authors stand out
As a writer, you're using words to tell a story. For the cover of your book, our award-winning designers create distinctive visuals and striking images that tell that same story, captivating readers from the moment they see your book.
Let's Get Started
Our Recent Releases
Your one-stop shop offering all ghostwriting, editing, and publishing solutions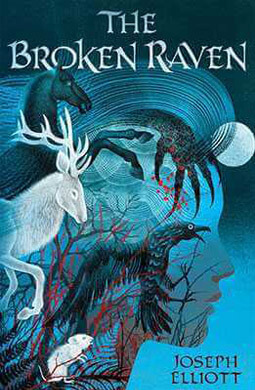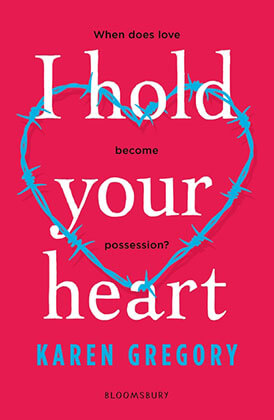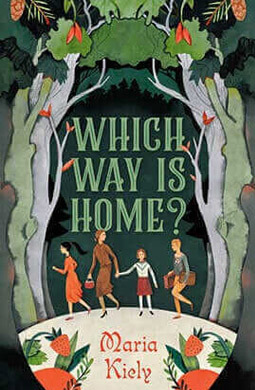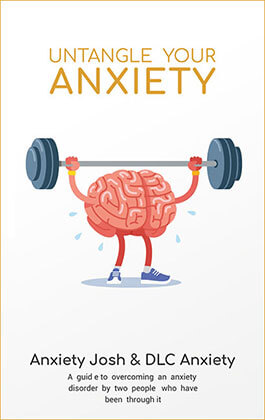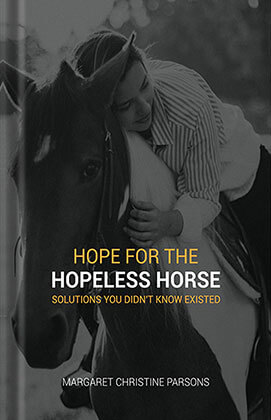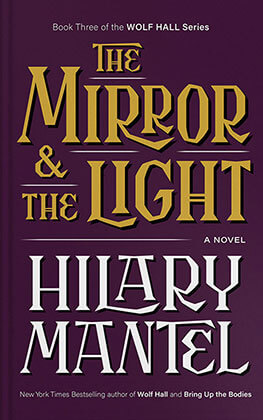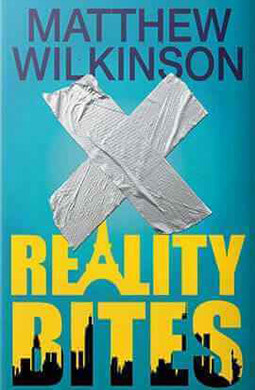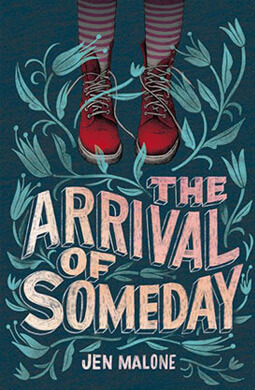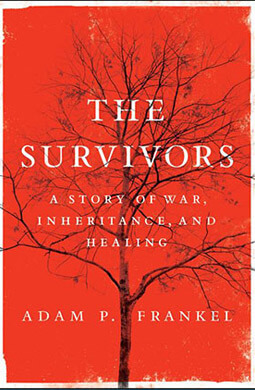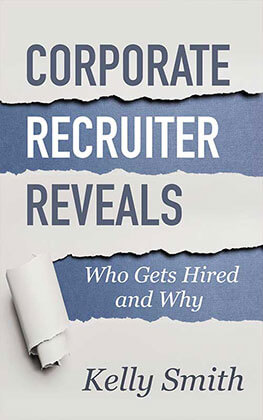 Book cover Design and Formatting
We specialize in book cover design, layout/formatting, and other marketing services at an affordable pricing while maintaining top-notch quality.
Click 'ORDER BOOK COVER' and choose a package: Custom Book Cover Design or Book + Print Cover Design.

Let's Get Started

PROVIDE YOUR IDEAS

Complete our short form so that we have the details to design you the best book cover possible.

Let us guide you

PAY YOUR INVOICE

We will email you an invoice that is payable by Paypal or credit card.

Let's Get Started
Can't wait for your manuscript to get published?
We are here for you. Hire one of our ghostwriters and make your dream book come to life.
Become an author to a best seller
TURN YOUR MANUSCRIPT INTO A

Professionally Published Book

Our professional team of ghost writers will give you a complete 360 degrees guidance of how you can turn your ideas into a professional published book.

Let's start writing a book